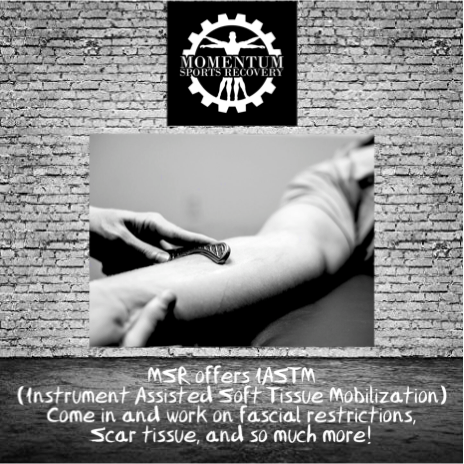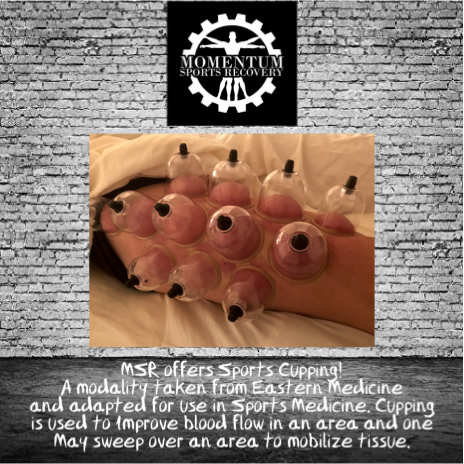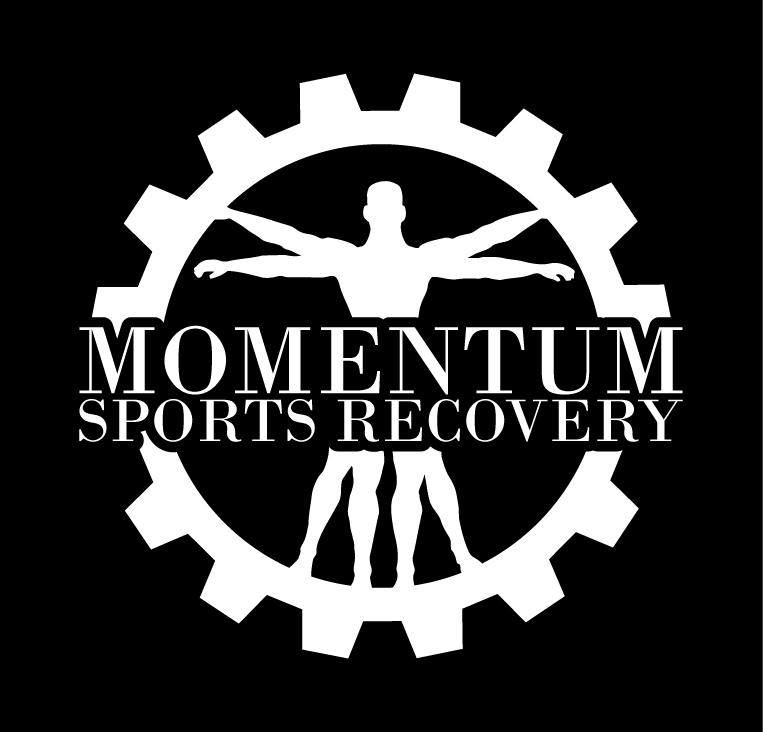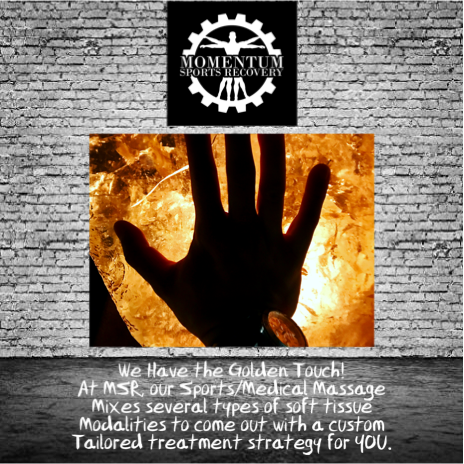 30 Minute Massage - $75
45 Minute Massage - $110
60 Minute Massage - $130
75 Minute Massage - $150
90 Minute Massage - $180
120 Minute Massage - $240
Whole Body Cryo - $75
House Call Rates
60 Minute Massage - $500
90 Minute Massage - $650
Lateness & Cancellation Policy
We will always try our best to accommodate you if you're running behind, stuck in the subway, etc. We do, of course, understand that unavoidable issues come up and will work with you as much as we can in case of an emergency. However, if you are late, it can affect the remainder of our teams' day by delaying them for their clients whom come in on time. For this reason, we have set a few general ground rules for such situations.
- Clients will generally be allowed a 5-10 minute grace period, After that time, we will call to check if you are on your way.
- If you are able to make it on time for your entire treatment to be completed, great! If not, you may have to reschedule. This will allow us to continue to our allocated time slots for the next client to ensure they are not kept waiting for their appointment.
- Please, always call if you even think you might be late; we'd rather know as early as possible so we can do our best to fit you in without upsetting the flow of the day.
- Please understand that it is your responsibility to remember your appointment dates and times in order to avoid missed appointments and cancellation fees. You are always welcome to call and double check.
Here is a general breakdown of out late and cancellation fees:
- Please provide us with at least a 48-hour notice for any cancellations, this will guarantee that you will not be charged for your treatment.
- If your treatment is booked within 48 hours of the appointment, you will be charged 100% of the booked treatment.
- If you cancel within the 48 hour period of your appointment, you will be charged 100% of the booked treatment.
- If you arrive late but within the allotted time treatment time period, but have to forgo some parts of the treatment 100% of the booked treatment charge will still apply.
-If you do not arrive in time for the service to be completed, you will be charged 100% of the booked treatment.
Again, please remember that your appointments are reserved for you and only you. These policies only exist so as to allow us the opportunity to ensure the smooth running of our services for all clients.
Thank You!
What is Sports/Medical Massage ?
Sports/Medical massage is an umbrella term that covers several different massage techniques used for therapeutic means including:
Active Release Technique

Neuromuscular Therapy

Trigger Point Therapy

Deep Tissue Therapy

Postural Assessment

Prenatal

Pre/Post Surgery

Kinesiology Taping

IASTM (Instrument Assisted Soft Tissue Mobilization)

Stretching

Cupping
Is Momentum Sports Recovery a Spa?
MSR is a Sport Recovery Center. We do not offer Swedish Relaxation Massage services. Our focus is individual needs and concerns our clients need addressed. Whether you're actively training for a competition, work out occasionally or are feeling some form of discomfort you want resolved, we will work as hard as we can with you to reach your goal.
What is Whole Body Cryotherapy?
Momentum Sports Recovery is dedicated continuously seeking out and offering Next Level at every turn. Used by professional athletes, avid gym goers, and cubicle cowboys alike, Cryotherapy has been said to be the next level in Sports Recovery. Going up to 3 minutes in total, the client steps into the Juka Cryosauna which then uses liquid nitrogen to cool down the chamber. The liquid nitrogen can then take the temperature within the chamber down to -270 degrees Fahrenheit.
Want to Learn more about how it works? Click the link below for a step by step account
WHOLE BODY CRYOTHERAPY (WBC)
Coming Soon!